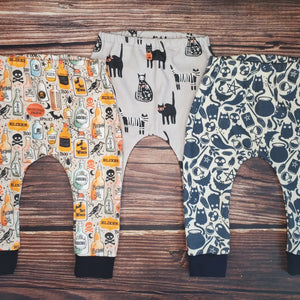 Welcome to ginger toad handmade!
From play time to nap time, Ginger Toad Handmade has your little one covered. Each design was created with your toadlets lifestyle in mind, made with super comfy organic and high quality knit fabric, soft seams and fun prints nothing will get in their way.
Thank you for visiting!